Conference on Planning, Law, and Property Rights
Published at: 2 September 2016
The International Academic Association on Planning, Law, and Property Rights (PLPR) (see www.plpr-association.org) celebrates its 11th annual conference 20th – 25th February 2017 in Hong Kong at the University of Hong Kong!
DON'T MISS IT!

Call for abstracts is already open, abstract submission ends on 14th October 2016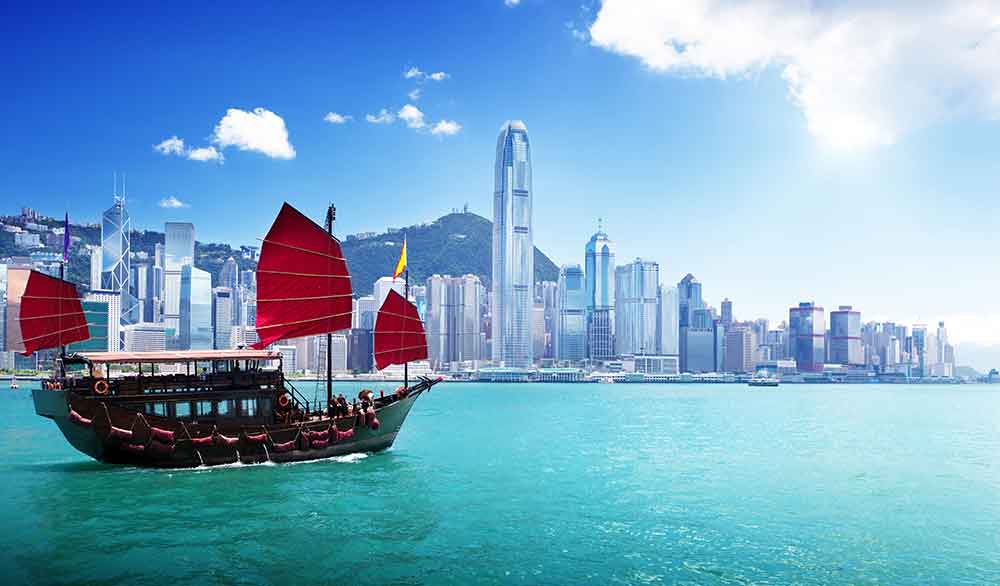 Also requests for special sessions are welcome until 15th September 2016. Please send all questions and enquirers to plpr2017@hku.hk for further information about the conference.
PLPR is looking forward to welcoming you in Hong Kong soon!